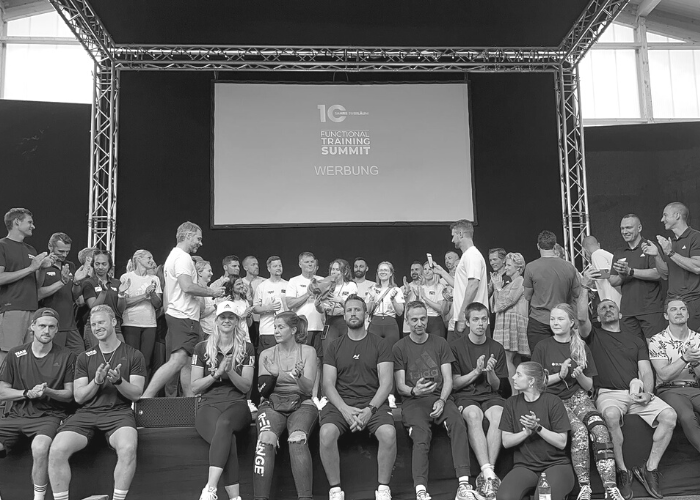 Thank you for attending the Functional Training Summit 2022.
Due to your participation the event turned out to be a great success and unforgettable event for all of us.
Are you already looking forward to the FT-Summit 2023 as much as we do? You want to be part of it? You didn't find the time this year or you were an online participant but you are motivated to participate and you do not want to miss next year's event. You want to save your ticket?
Just visit this website every now and then, we'll keep you updated!
Follow us on instagram: perform_better_institute
You want to be informed by us per e-mail? Subscribe to our newsletter on our website: www.pb-institute.de
We're already looking forward to the Functional Training Summit 2023 wit YOU!
10 Reasons for the Functional Training Summit
GET READY FOR THE EVENT OF THE YEAR