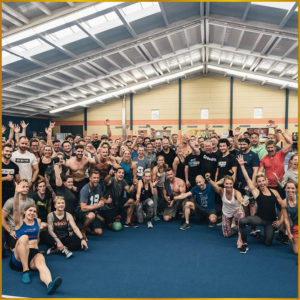 The 10th anniversary Summit will happen in June 2021, which will be even bigger, more spectacular and even more joyful!
The largest gathering of the Functional Training Community in Europe will await you in Munich, on over 4,000 square meters – a platform for exchange, networking, knowledge and functional training.
Perform Better brings the leading national and international experts together, to create a unique event experience.