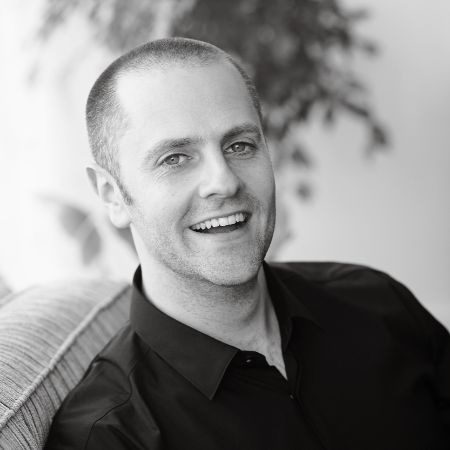 James Breese
#EverydayAthlete #StrengthMatters
Gründer der Strengthmatters Community
Vor der Gründung von Strength Matters war James Mitglied der Metropolitan Police Force in London. Nach 10 Jahren Dienst entschied sich James, einer Mission nachzugehen: Die Welt zu bereisen und mit so genannten "Everyday-Athletes" und Trainern zu arbeiten, um so das Leben einer Milliarde Menschen positiv zu verändern. Zu genau diesem Zweck gründete nach vielen Reisen und Trainingserfahrungen die weltweite Strengthmatters Community.
Er liebt Cricket, Rugby, Snowboarden, Kaffee und Live-Musik.
HOW TO WRITE EPIC STRENGTH TRAINING PROGRAMS
There's an art and a science to writing great strength training programs. And it starts with the assessments. Join James Breese as he shares the Strength Matters approach for writing great strength programs for any client and any ability. Discover the continuum of strength assessments and how you can apply to them to your training business immediately.
ENERGY SYSTEM TRAINING 101
How we assess and program the aerobic and anaerobic energy systems.
The difference between beginner and advanced personal trainers is that the advanced think in energy systems. They move away from thinking in sets and reps and think, what energy system am I training today. Join James Breese as he shares his approach to energy system training, and how he assesses basics aerobic and anaerobic work capacity.
DER BESTE START MIT NEUKUNDEN:
Der erste Eindruck zählt im Personal Training und ist von Dauer. Entdecke einen effektiven Ansatz des Online-Coachings, um mit neuen Personaltrainingskunden erfolgreich zu starten und nachhaltig zu arbeiten. Gründer und Entwickler von "Strength Matters", James Breese gibt dir einen Einblick in seine bewährten und erfolgreichen Methoden wie man neue Kunden gewinnt, professionell betreut und zu langjährigen Fans macht. Ein spannender Vortrag erwartet dich.

+ 49 89 4444 679-251
seminare@perform-better.de