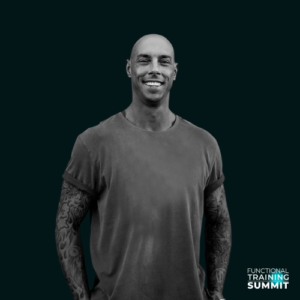 Michael Krikemans
Coaching & Performance
After ending his professional basketball career, Michael started looking for a new personal challenge. Since sports, training and healthy nutrition were already part of his own lifestyle, it was only a small step to delve further into it and take a new path.
Since 2015 Michael has been active as a personal trainer at Sportclub Het Eiland, where he combines his personal experiences as an ex-top athlete with different forms of training and matching nutrition tips, tailored to each individual.
Michael co-owns NXT-U as head of personal training and fulfills the same role at Tank Antwerp.
As Master Coach at Aventuz Academy, Michael, together with his colleague, teaches module 5 : Strenght & Conditioning, of their extensive training offerings.