Build your own Superhero Training!
Don Saladino is coach of some of the biggest names in Hollywood for the big screen and has been working with actors, athletes and musicians for over 20 years.
In the exclusive Superhero Workshop Don will give you insights into his Super Training Program approved by many clients and VIPs.
Furthermore, he will reveal some secrets to his success as coach and fitness expert and he will guide you through hands on sessions including bodyweight, dumbbell and kettlebell exercises. This is your chance to learn and be trained by one of the best coaches in the industry!
What you can expect from this one day workshop:
insights into his approach of programming & his Super Training Program
fitness & nutrition knowledge bombs
hands on sessions
This is what his Super Training Program is about:
The Superhero Training Program is a 5 day per week program . Workouts lasting approximately 45-60 minutes depending on the day. The Program is designed to create lean muscle, shred body fat, and build athleticism, all while working on mobility and flexibility.
It uses the same training principles Don has used by his clients like Ryan Reynolds, Sebastian Stan, Jake Gyllenhaal, John Krasinski, Blake Lively, Emily Blunt, & Anne Hathaway, to just name a few.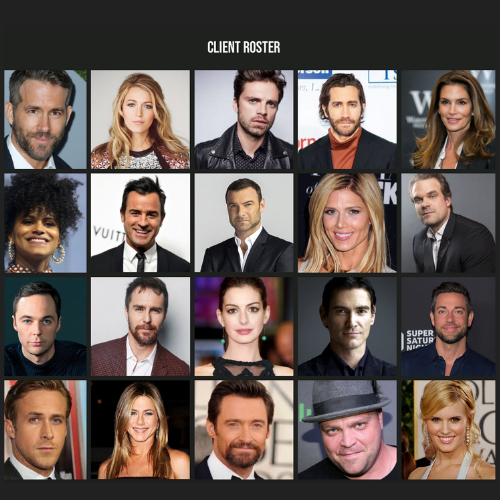 Learn about LASTING RESULTS through:
CONSISTENCY Not Intensity
Oftentimes we think intensity is the key to a rapid transformation.
Although intensity plays a role, staying consistent should be your focus.
Training Frequency
On this program, you will be training 5-days per week, with an optional 6th.
Strategically hitting each muscle group more frequently so that you can see faster results. A big mistake people make is their workout structure. On this program, I'll show you the fastest way to see results through proper training frequency.
Nutrition, Nutrition, Nutrition
My nutrition guide contains quality nutrition information and principles, as well as,
recommended daily eating schedule & a grocery shopping list by category.