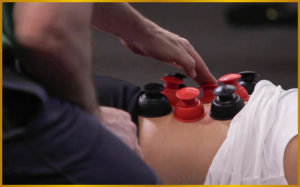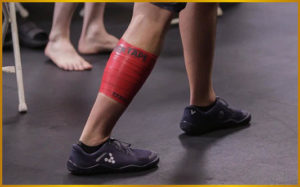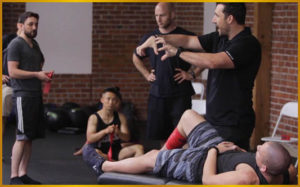 Get the combi ticket and benefit twice
With this combination offer you have access to all Summit lectures and exhibitor areas. In addition, you take part in the RockFloss + RockPods training with Oliver Derigs and receive the participant certificate for this training.
What is RockFloss + RockPods?
Two effective treatment concepts meet in an apprenticeship and show their advantages and clinical applications.
Flossing as compression therapy has spread very quickly in Germany in recent years and has become a fixed and indispensable part of daily work for many therapists and trainers.
The RockFloss concept now closes the gap between the existing ASTM (Instrument Assisted Soft Tissue Mobilization) and taping concepts from the RockTape brand.
Classic cupping, also known as cupping, was used over 3,000 years ago in Asia, Egypt and ancient Greece to treat musculoskeletal complaints.
The wheel does not always have to be reinvented, but you can always develop and optimize it. With this idea, we took a closer look at the advantages of using negative pressure in active movement therapy and combined it with the RockPods, tried and tested, with the latest findings. The combination of flossing and cupping offers the user a wide range of applications in therapy and training.
When and where does the training take place?
The seminar starts on Thursday, June 11th at 8 a.m. and ends at around 3 p.m. The location will be announced later.
Then you have the opportunity to take part in the first program item of the FT Summit. The pre-conference starts at around 5 p.m.
If you want to join Kelly Camp and this seminar, then send us a e-mail to seminare@perform-better.de.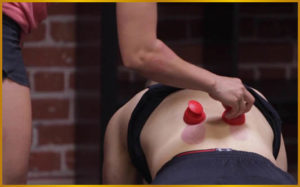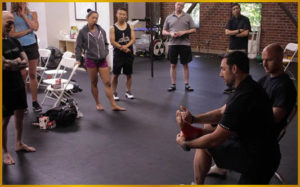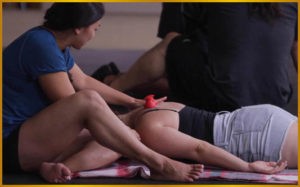 The Speaker: OLIVER DERIGS
Oliver is the managing Director of the brand Rocktape in Europe & Asia, physiotherapist, personal trainer and international speaker. He developed the concept of RockFloss that is applied worldwide. After his active career in competitive sports (ice hockey), Oliver aims to support all athletes to improve their performance through modern concepts in rehabilitation.
In addition to various professional articles, Oliver also develops digital educations such as the world's first `hypervolt` education.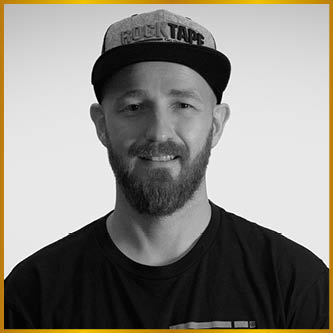 Get your combi ticket now - RockPods & RockFloss + FT-Summit
The booking is made on the pb-institute.de page.
Including seminar ticket FMT Rockfloss & Pods. 06/11/2020 with Oliver Derigs
  Access to the entire summit with over 40 lectures. June 12-14, 2020
  Access to the pre-conference. 06/11/2020
  Access to the exhibitor area
  Free manual with all presentation slides as PDF
  Come together including snacks and drinks