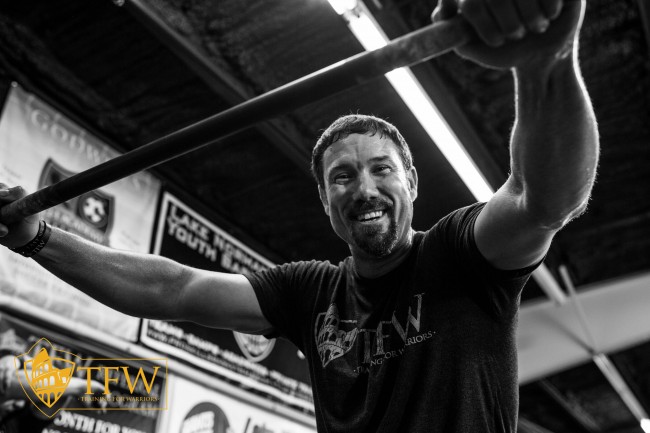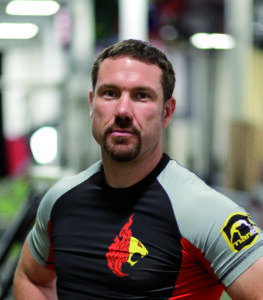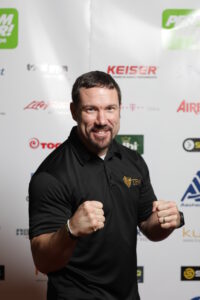 MARTIN ROONEY
#Traininggforwarriors #Highten
Author, Speaker and Head Coach at Training for Warriors
Martin Rooney is an internationally recognised pioneer in strength and conditioning training, the creator of Training for Warriors, an expert in fitness training for strength athletes as well as Brazilian Jiu-Jitsu, Muay Thai, Grappling, Judo, Boxing and Wrestling.
He has prepared various world-class athletes for UFC and IFL fights, the Pride Fighting Championship, the ADCC Submission Wrestling World Championships and the Olympic Games.
Martin is also the training director of the Parisi Speed School and advises numerous teams and athletes from the professional sports associations NFL, MLB, NBA, WNBA in the areas of speed and conditioning.