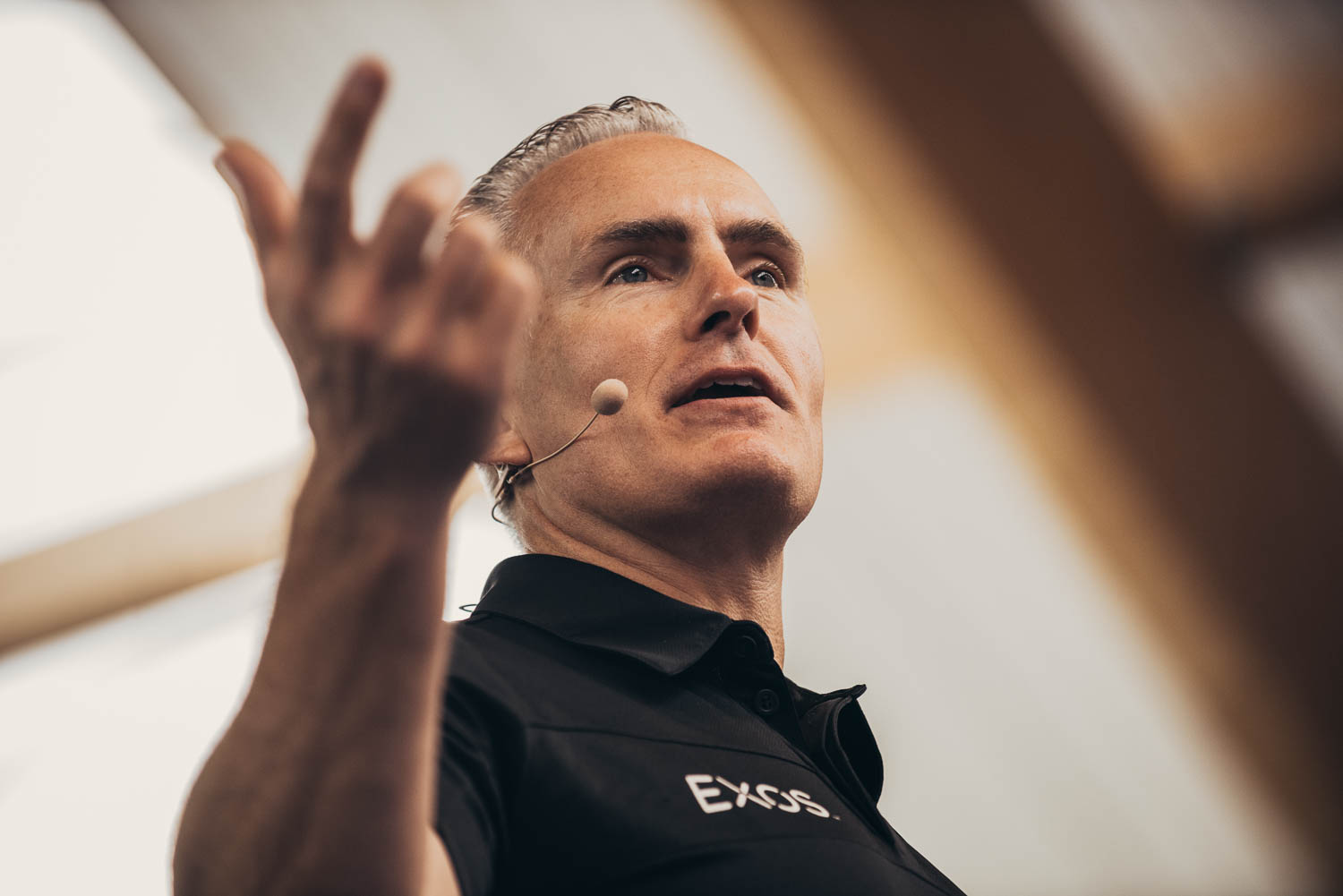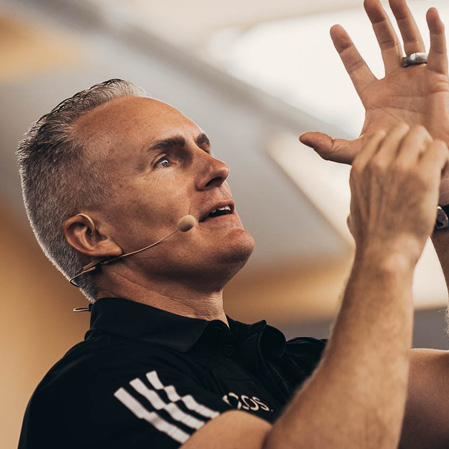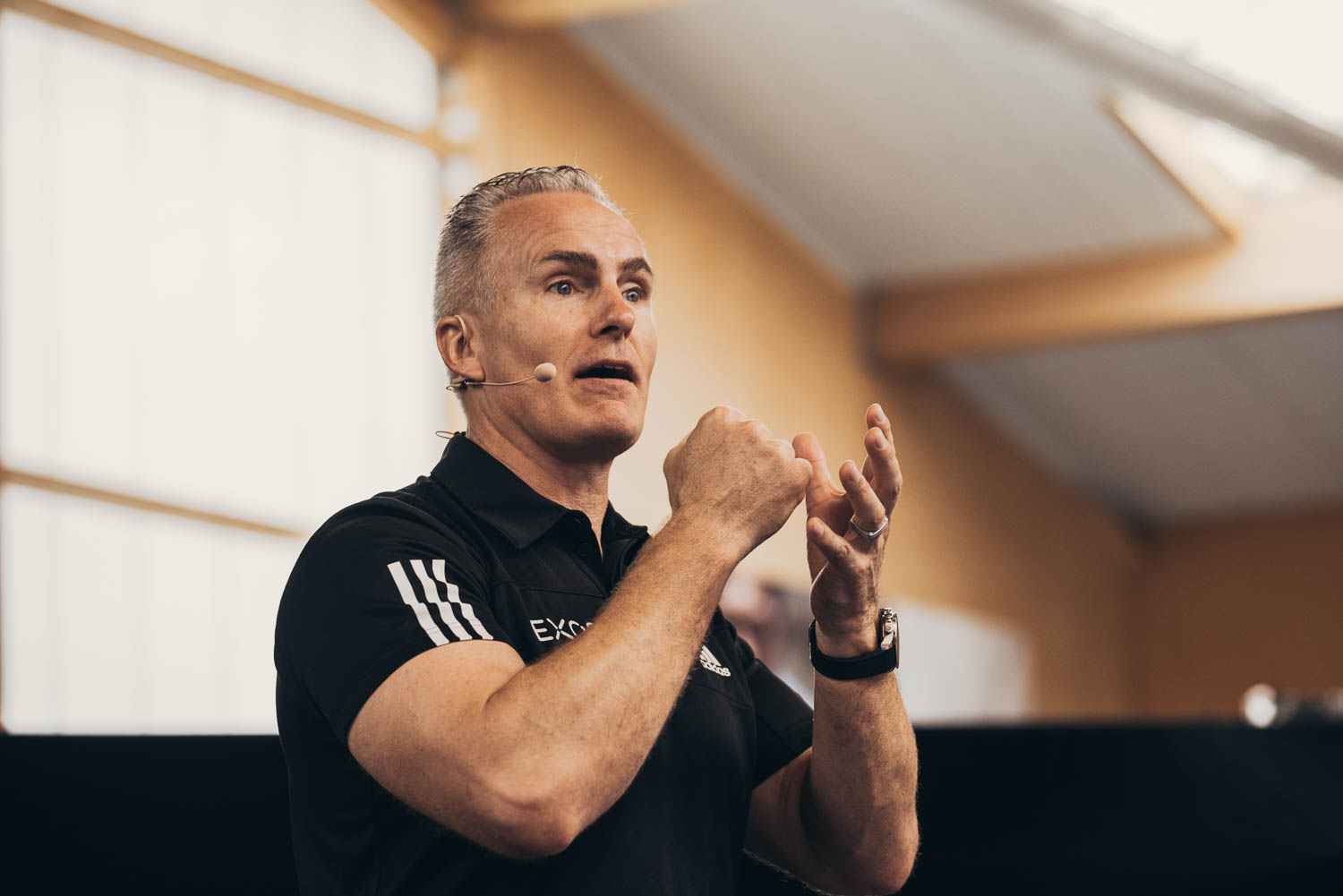 Mark Verstegen
#CorePerformance #EXOS #PerformanceExpert
Gründer und Präsident von EXOS
Mark Verstegen ist weltweit einer der anerkanntesten und innovativsten Performance-Experten und bereitete den Weg für das bahnbrechende Konzept des integrierten Leistungstrainings, welches er mit Spitzensportlern, Teams, Unternehmen und sogar mit dem US Militär bis heute praktiziert.
Als Vorsitzender und Gründer von EXOS führt er über 3400 Angestellte auf 400 Standorten. Weiterhin ist er Autor von 6 Büchern, wie unter anderem Every Day is Game Day (2014) und hat 15 Jahre lang als Performance-Leiter für die NFLPA gedient.
Seit 2004 ist er mit seinem Team fester Bestandteil des Trainerteams der deutschen Nationalmannschaft.
PURPOSE-DRIVEN PERFORMANCE THROUGH POSITION, PATTERN, POWER PROGRESSIONS
Defining your clients' purpose for training, from world-class athletes, everyday working professionals or boomers looking to make the most out of life, will benefit by your performance driven approach.  We will look at various positions, patterning, and developing power to help them decrease pain, prevent pain and perform sustainably toward their evolving goals.

+ 49 89 4444 679-251
seminare@perform-better.de