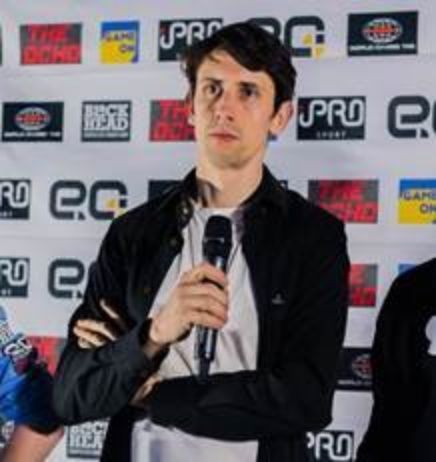 JASON LAWRENCE
#movement #health
Jason is best summarised as a student, yet he is known as a leader who uses movement based challenges to catalyse growth. He does this particularly well in the domain of health, but also in business, frequently creating and growing sustainable health and movement oriented initiatives.
The Importance of Challenge
In this workshop JL will share some futurist insights and the relationship learning through movement can have to the challenges we currently face. This will be done by presentation and reinforcement of the learning process through light hearted and creative questioning and physical challenges.

+ 49 89 4444 679-251
seminare@perform-better.de