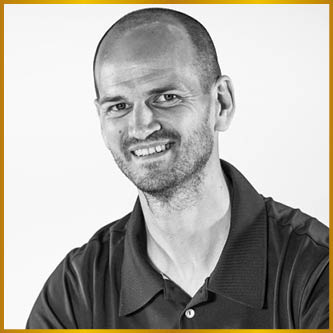 DR. MED. LUTZ GRAUMANN
#Performance #Sportmedicine
Doctor of sports medicine, nutritional medicine and chirotherapy / manual medicine
The increase of performance is part of the main work of Dr. Lutz Graumann.
After he started his medical education in 1994, he realized he could combine medicine with his interest: SPORT. Due to various research programs in the USA, Canada and Germany, he has been seen for performance + functional training.
Dr. Graumann has dealt with various challenges in his life due to his medical studies and many missions abroad with the unified armed forces of Germany.